Valve has released a new operation called Broken Fang. We bring to your attention an overview of new skins, new maps, new matchmaking and other perks of this update.
Wait, the new Broken Fang operation is already in the game. Its cost is $16.
What will the owners of Operation Broken Fang get?
- Exclusive pass to Broken Fang Premier (5 vs 5 matchmaking, there will be a pick and ban system)
- The Battle Pass will tell you in more detail about your movements on the map, statistics of frequently used weapons.
Every week, users will receive quests, for their completion it will be possible to receive different skins, cases, agents, and so on. The main goal is to pump the operation coin to a diamond.
New skins from the Operation Broken Fang case:
New skins from The Control Collection (there is a fiery AWP Fade):
New agents in Operation Broken Fang:
New Retake Mode in Operation Broken Fang:
This mode is knocking out one of the bombs. The main goal of the three terrorists is to protect the bomb from 4 special forces. The game lasts up to 8 victorious rounds.
New maps, including Ancient, which will be competitive:
Engage: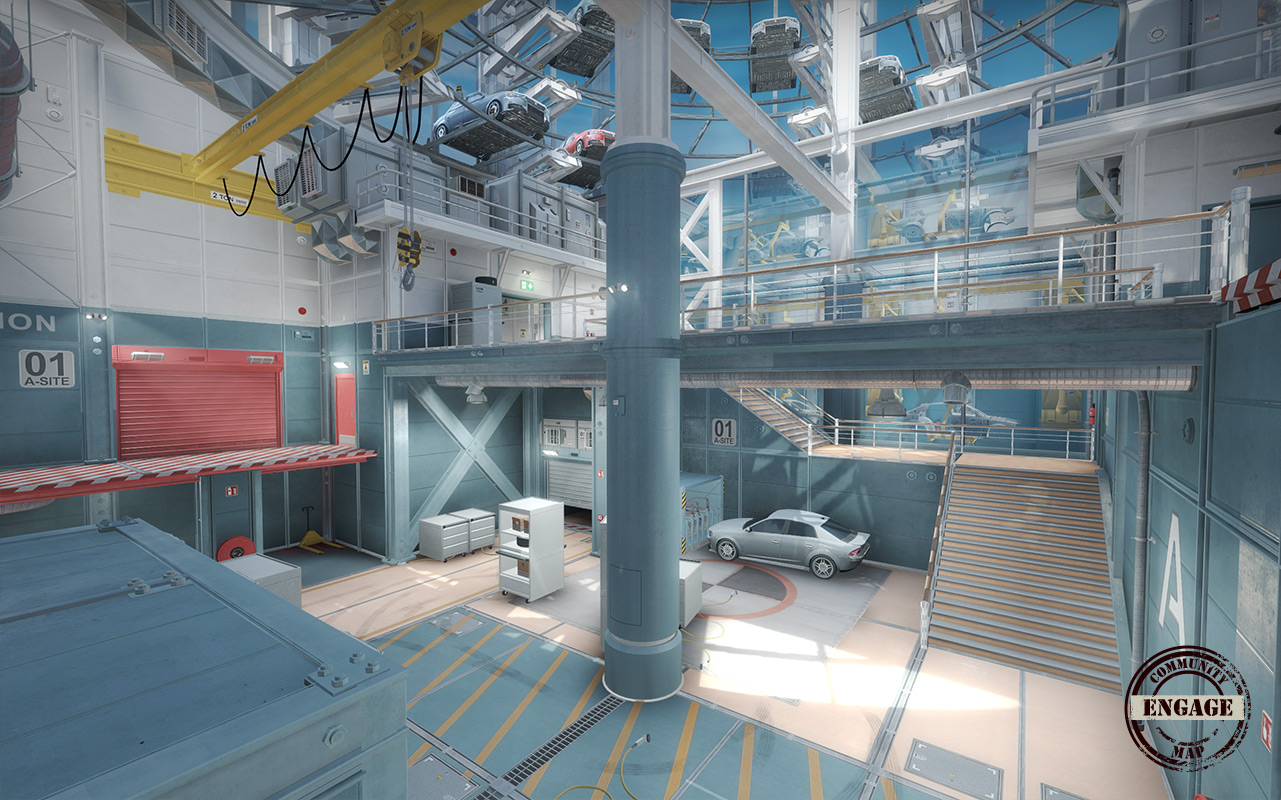 Guard: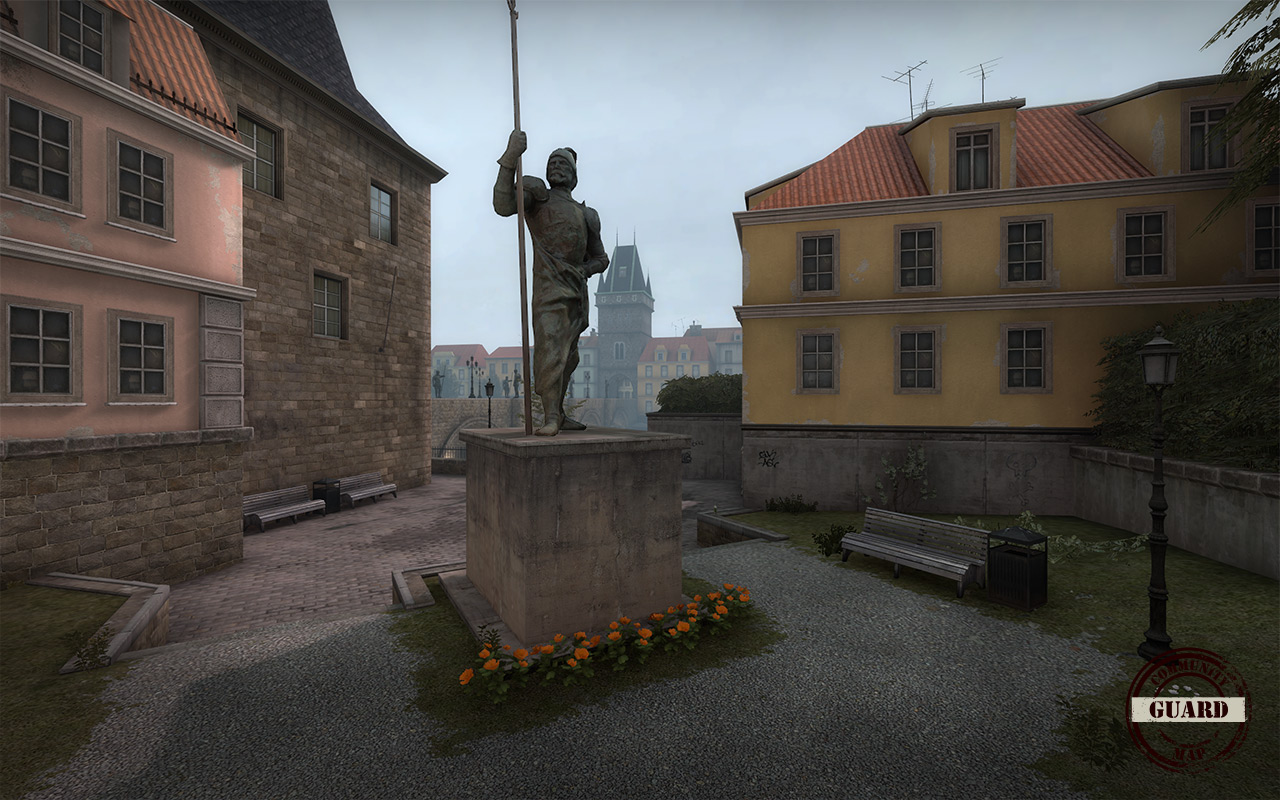 Ancient: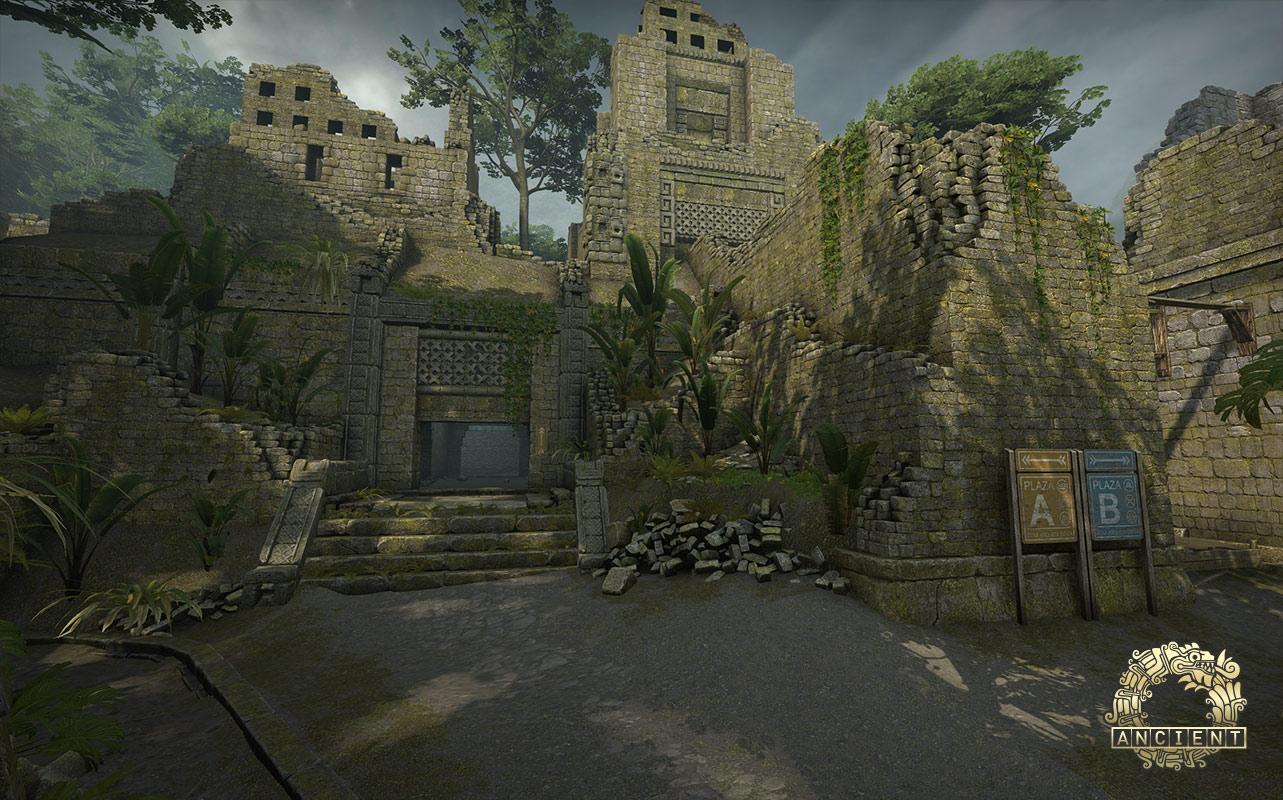 Autumn: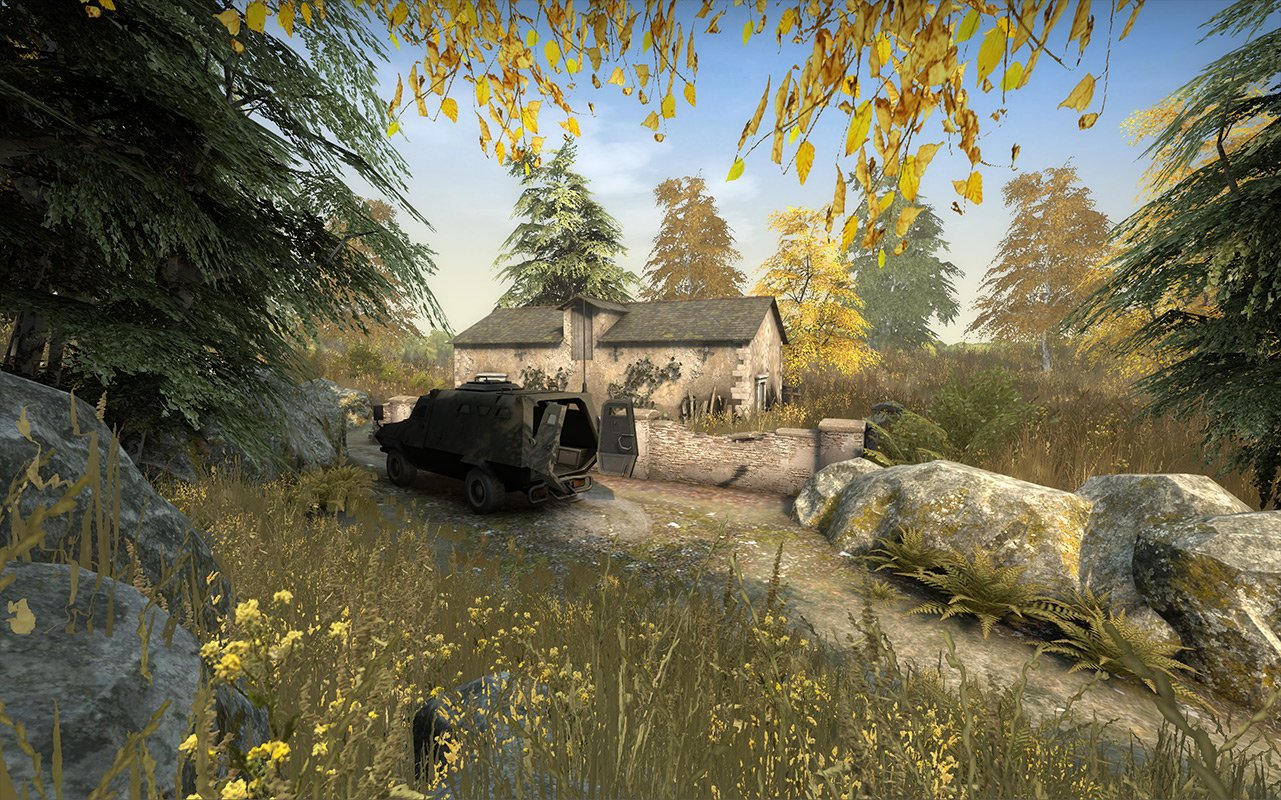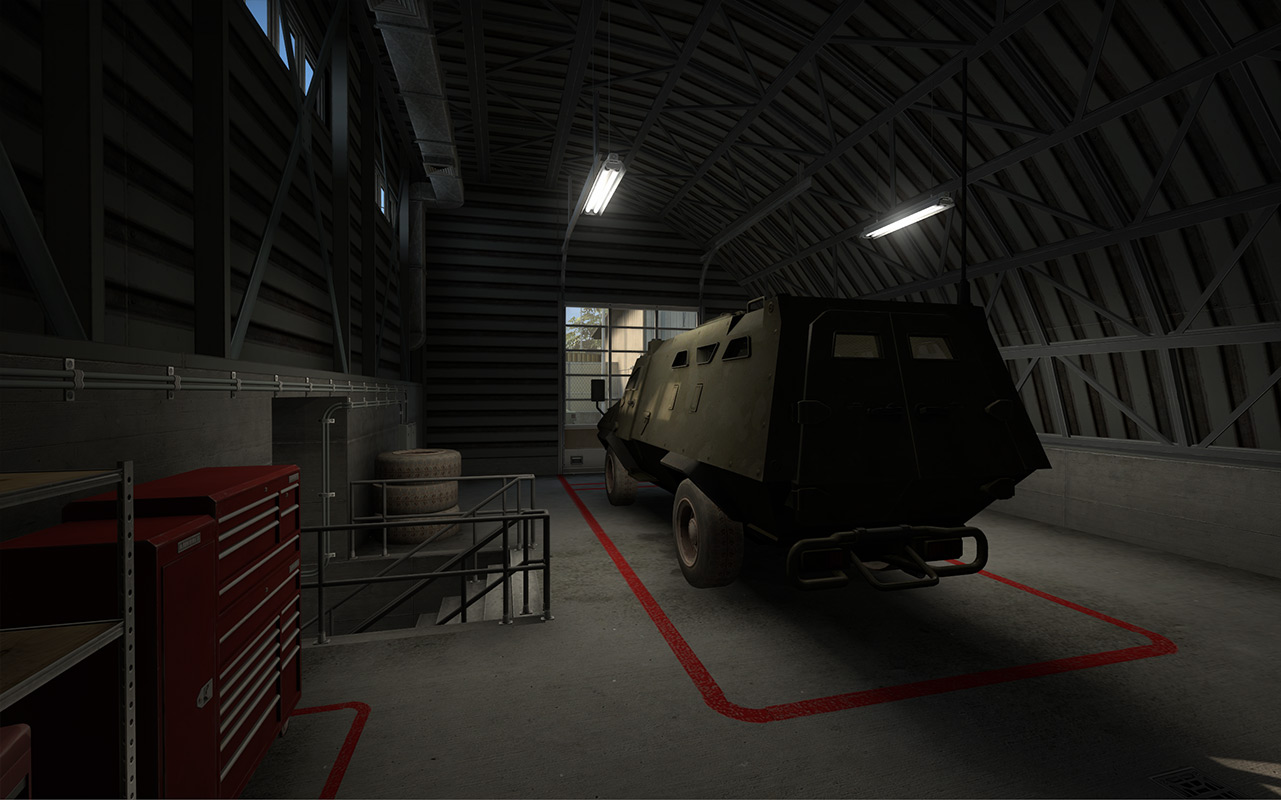 Frostbite: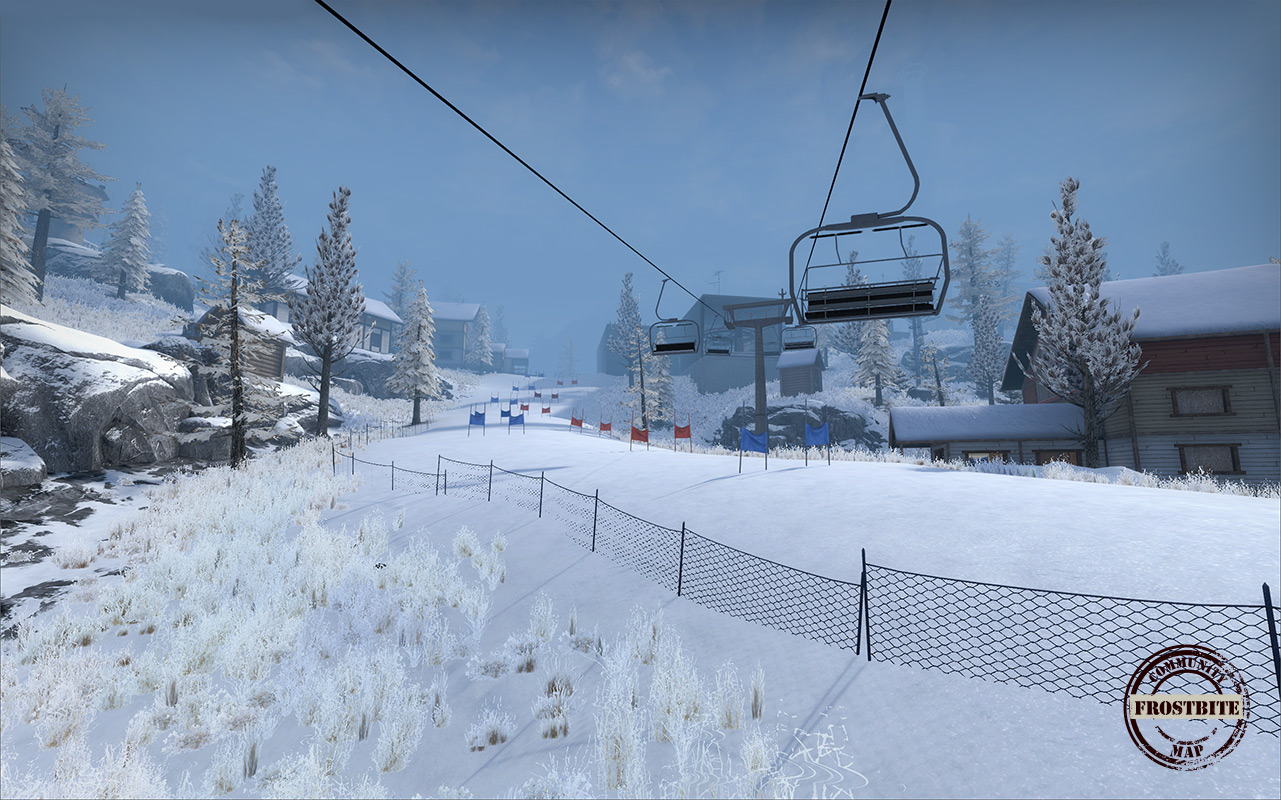 Apollo: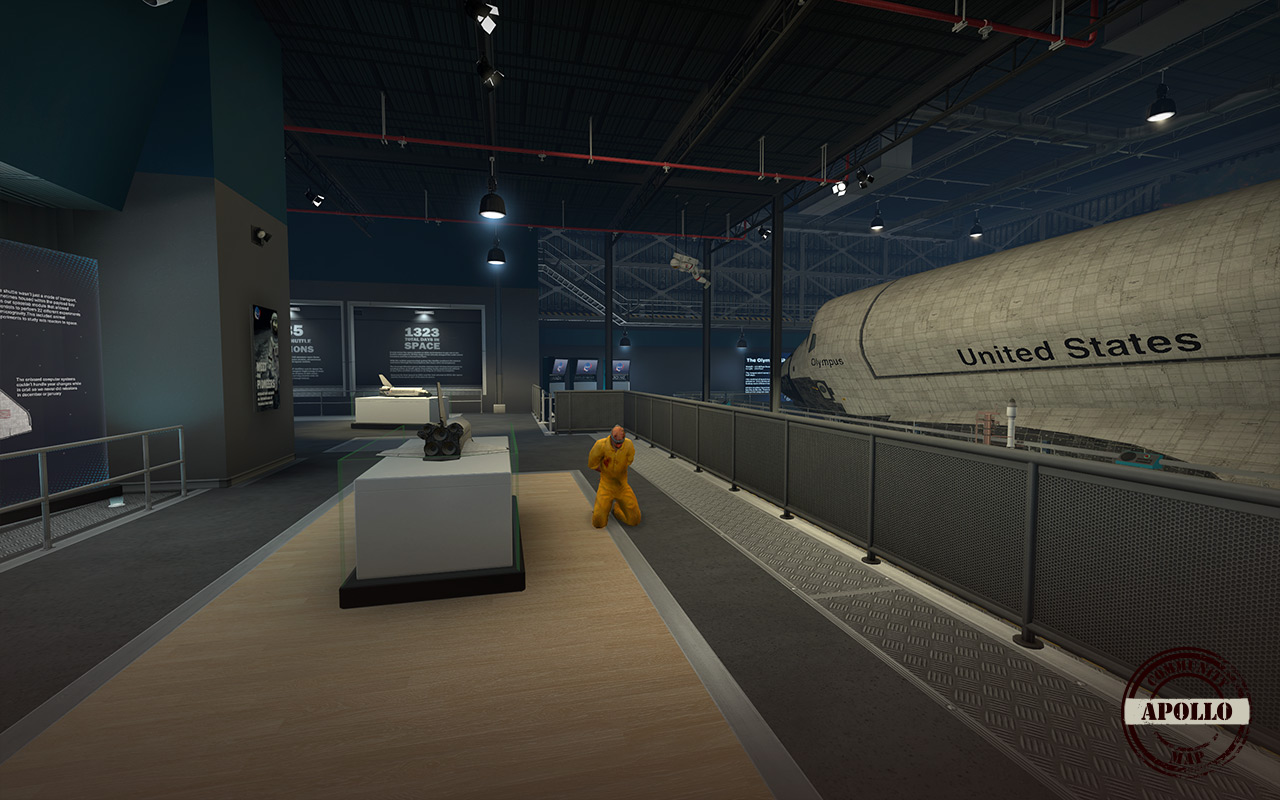 We will try to tell you in as much detail as possible about Operation Broken Fang in CS: GO. Follow the news!