North disbanded their CS:GO lineup today, they announced on Twitter. 

North Chairman Lars Bo Jeppsen reported the following:
We have searched the market to attract one or more co-investors to the project, but unfortunately have not found a suitable partner. To create a sustainable business in the future will require significant ongoing investment, and therefore we believe that the sole responsibility for our overall business is to focus all attention on our core business in FC Copenhagen, Parken and Lalandia.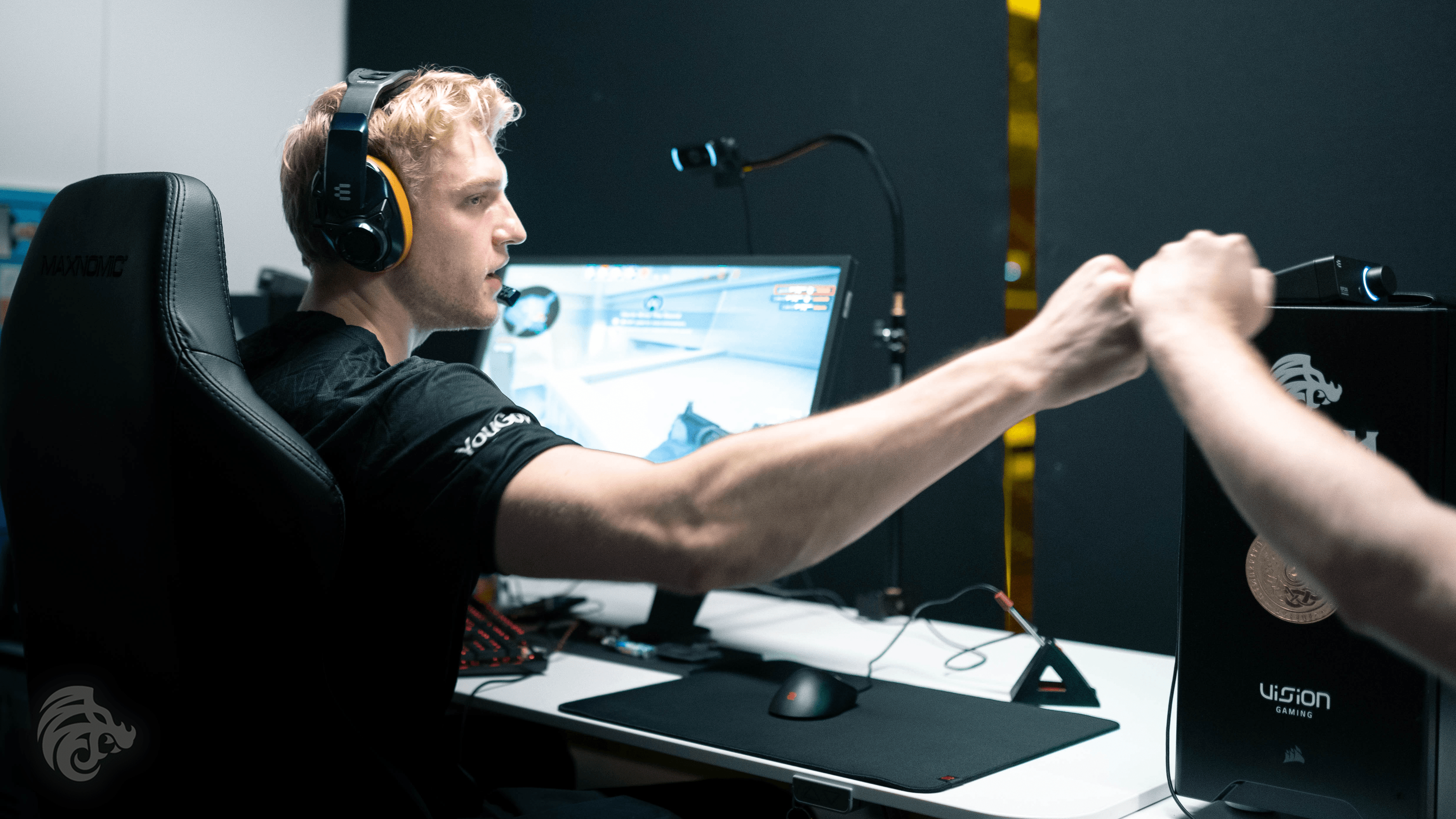 gade at the last bootcamp North
Interestingly, in January North announced a fifth player, Dennis grux Gutaj. He never managed to play a single map for this organization.

The team was founded in 2017 on the basis of soccer club Copenhagen. The first squad consisted of MSL, k0nfig, RUBINO, cajunb, Magisk and ruggah (coach). At their first tournament, which was the ELEAGUE Major: Atlanta 2017, the players managed to reach the stage of legends, which was a good result for the newly formed roster.
North 2017 composition (from left to right MSL, k0nfig, RUBINO, cajunb, Magisk)
This roster did not last long, and after a month RUBINO was bought out by Team Dignitas. He was replaced by aizy at the time.
The most productive year for the team was 2018. They had no trouble getting through any qualifications and managed to win three tournaments from DreamHack, at one of which they managed to beat Astralis in the final.


Winning North at DreamHack Masters Stockholm 2018 
In 2019, North was no longer considered a strong team. Tournaments with serious teams more often than not failed miserably. At that time, the tendency to lose to weaker teams emerged sharply, which the club owners clearly did not count on. The only significant result then, was a victory at DreamHack Open Sevilla 2019, where they beat CR4ZY 2-1 in the final.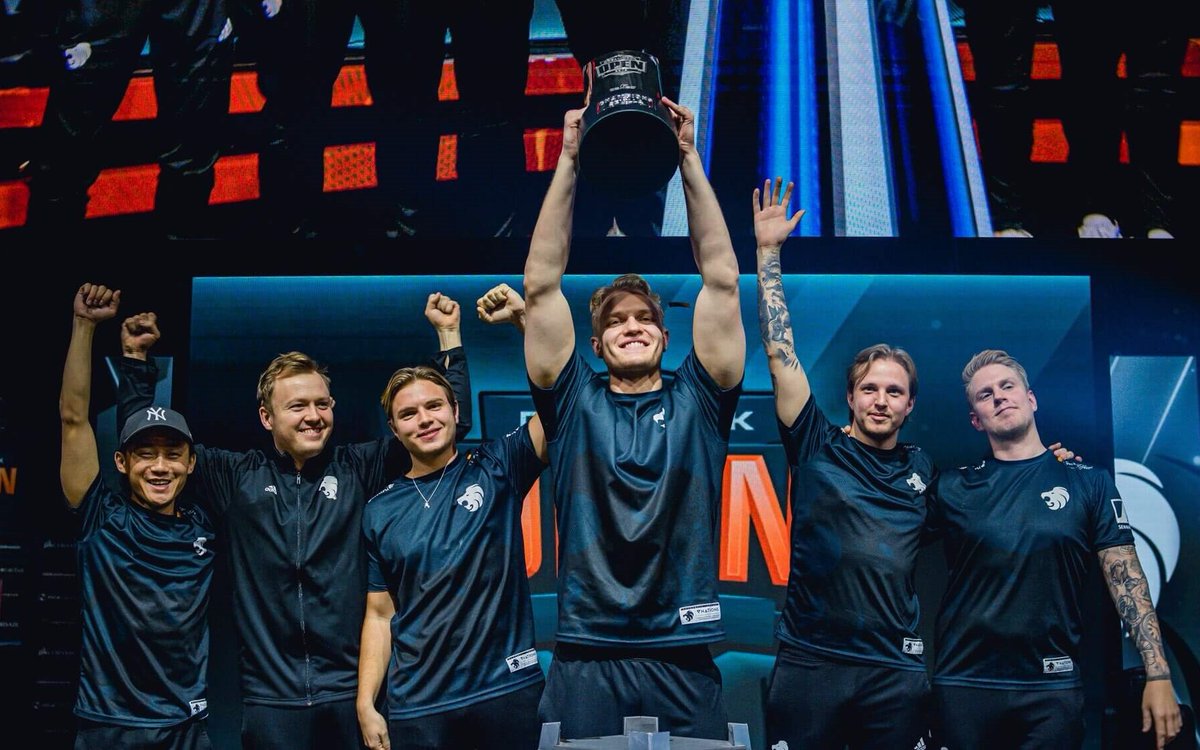 North holds the trophy at the DreamHack Open Sevilla 2019
В 2020 году North не смогли выиграть ни одного турнира. Происходило большое количество решафлов, которые так и не приносили пользы.
The last tournament for the Danes was DreamHack Master Winter 2020 Europe, where they took 9th-12th place, losing in the elimination match to GODSENT.
Seven players and the coach became free agents:
- Nicklas gade Gade
- Rene cajunb Borg
- Jonas Lekr0 Olofsson
- Kristoffer kristou Aamand
- Denis grux Gutaj
- Philip aizy Aistrup
- Mathias MSL Lauridsen
- Jimmy Jumpy Berndtsson (coach)
The team was supposed to play in the European Development Championship 2, which will be held from February 5 to 25. Based on the fact that each of the players is looking for a new team separately from each other, it is clear that they will not play in this tournament.