Marcelo 'coldzera' David has been sent to the FaZe bench, according to an official statement from the player himself. Decision was prompted by growing criticism over the team's poor form of late, despite the high-profile signings of Russell 'Twistzz' Van Dulken and Finn 'karrigan' Andersen in recent months.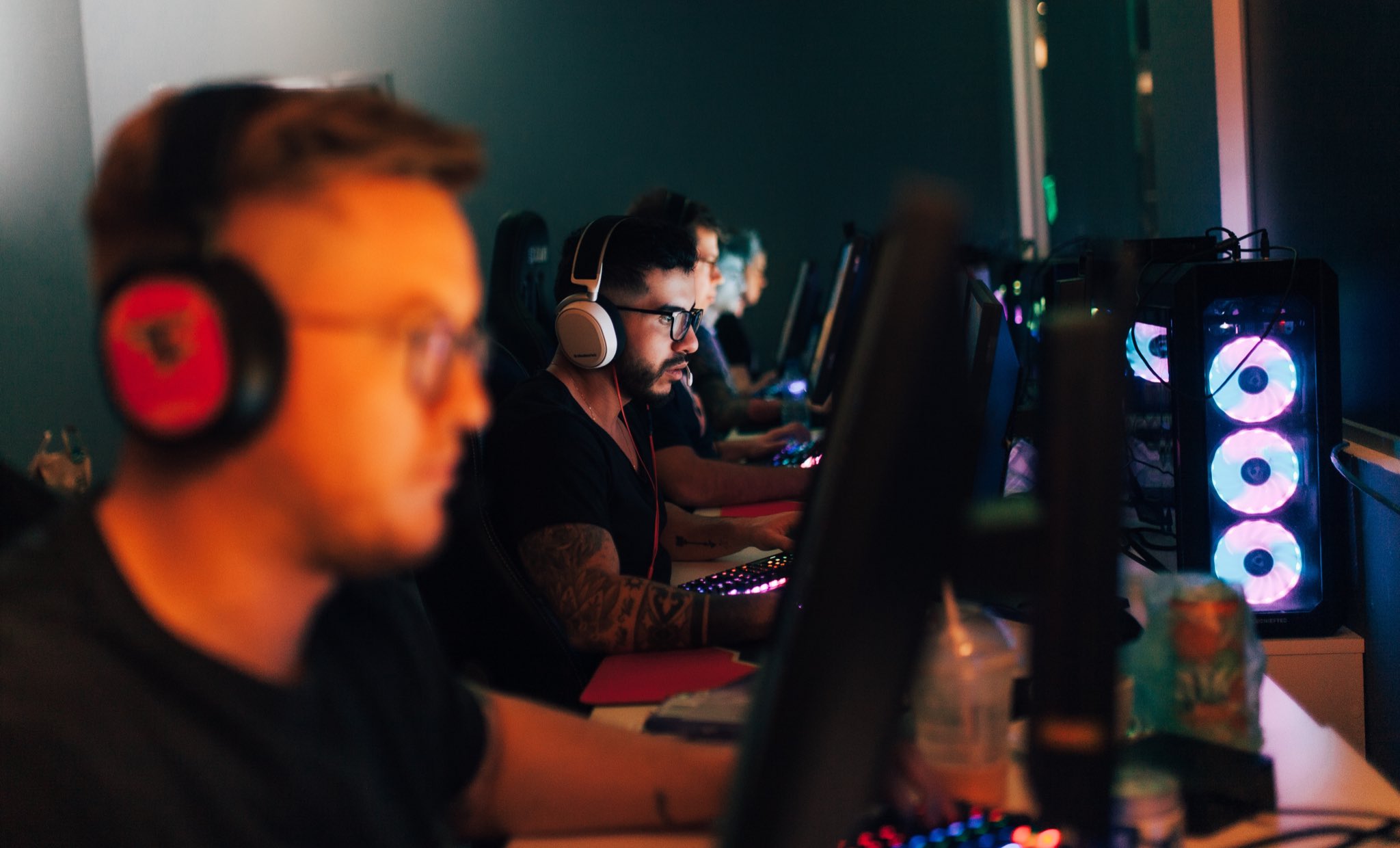 coldzera sent to the bench
It is currently unclear who will replace coldzera at the upcoming BLAST Premier Spring Final. Rumour has it that Olof "olofmeister" Kajbjer trained with the team he left in February.
coldzera has been in the FaZe ranks since September 2019, at which point he was bought out of the Brazilian organisation MIBR, fulfilling his desire to play alongside Nikola "NiKo" Kovac. Bosnian eventually joined G2 in October 2020, leaving the Brazilian, a two-time player of the year, in charge of rebuilding team.
Twistzz was signed from Liquid in January to replace Markus 'Kjaerbye' Kjaerbye, who had been playing FaZe since August. While karrigan, only joined team in February and became a replacement for olofmeister.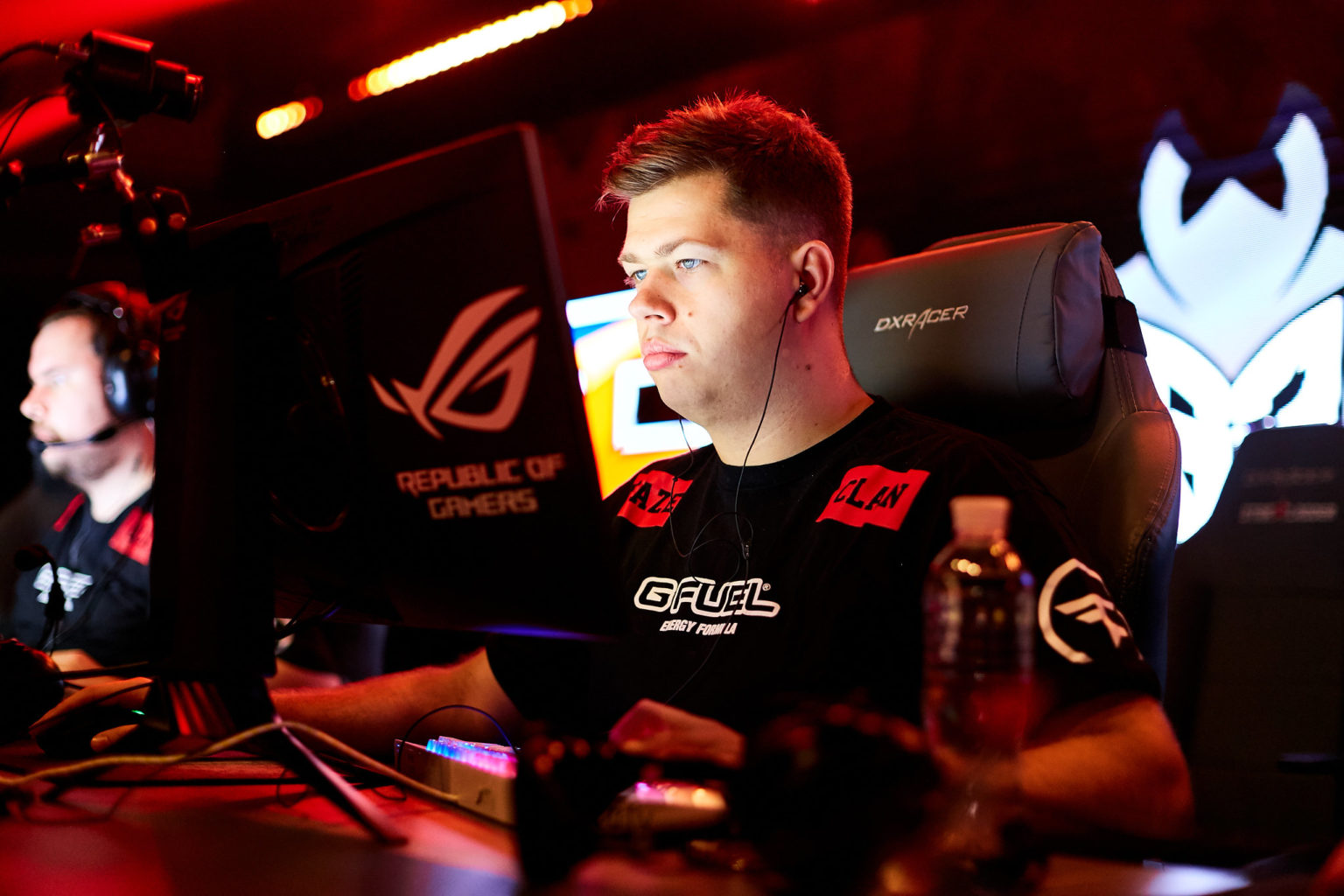 Finn karigan Andersen
In an interview with HLTV.org ahead of the first game with karrigan, coldzera stated that expectations for team will be "very high" following arrival of the new captain. karrigan is one of the most respected in-game leaders on the Counter-Strike scene and has already led FaZe to several titles during his previous stint with team between 2016 and 2018.
Source HLTV.org