Wilton "zews" Prado will not continue his coaching tenure with Evil Geniuses, HLTV.org has learned. Brazilian has left his post by mutual agreement due to a difference of opinion on the direction of team, he will not stand behind players during their upcoming tournaments in Europe.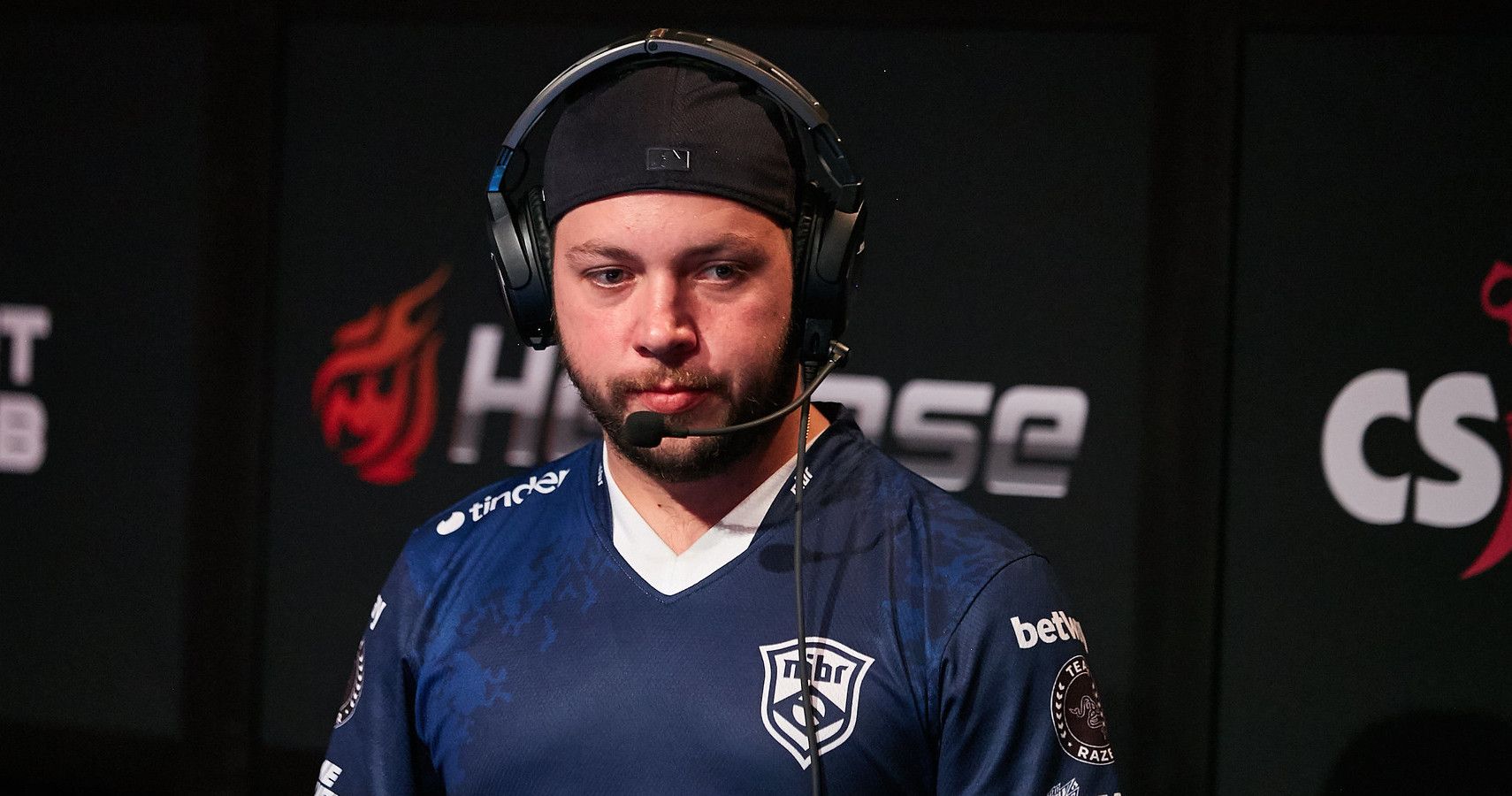 zews has left Evil Geniuses
zews joined Evil Geniuses in April 2020, following the departure of Chet 'Chet' Singh. After he joined team, there were victories in three regional tournaments during the first four months with new coach. However, they performed poorly after a trip to Europe in October and missed last three events of 2020, including BLAST Premier Fall Showdown and IEM Global Challenge, due to travel restrictions related to COVID-19.
Less than two months into 2021, Evil Geniuses have parted ways with Ethan "Ethan" Arnold, who has decided to continue his career at VALORANT. His replacement was former Complexity player Owen "oBo" Schlatter. Just six weeks later, another change occurred: EG took former Virtus.pro and Envy member Michal "MICHU" Muller instead of Tarik "tarik" Celik, who was relegated to the bench.
Michal MICHU Muller
Positive results remain elusive for Evil Geniuses, who have failed in their last two tournaments, FunSpark ULTI Europe Final and cs_summit 8, without winning a single match. Evil Geniuses have not featured in the top-20 world rankings since late April, dropping to 38th after last ranking update.
Graph of EG's position in the world rankings for last two years
North American team will return to action on Thursday at IEM Summer, where they will meet Team Spirit in the first round. Evil Geniuses will also take part in the BLAST Premier Spring Final and IEM Cologne 2021 Play-In before summer break.
Source HLTV.org